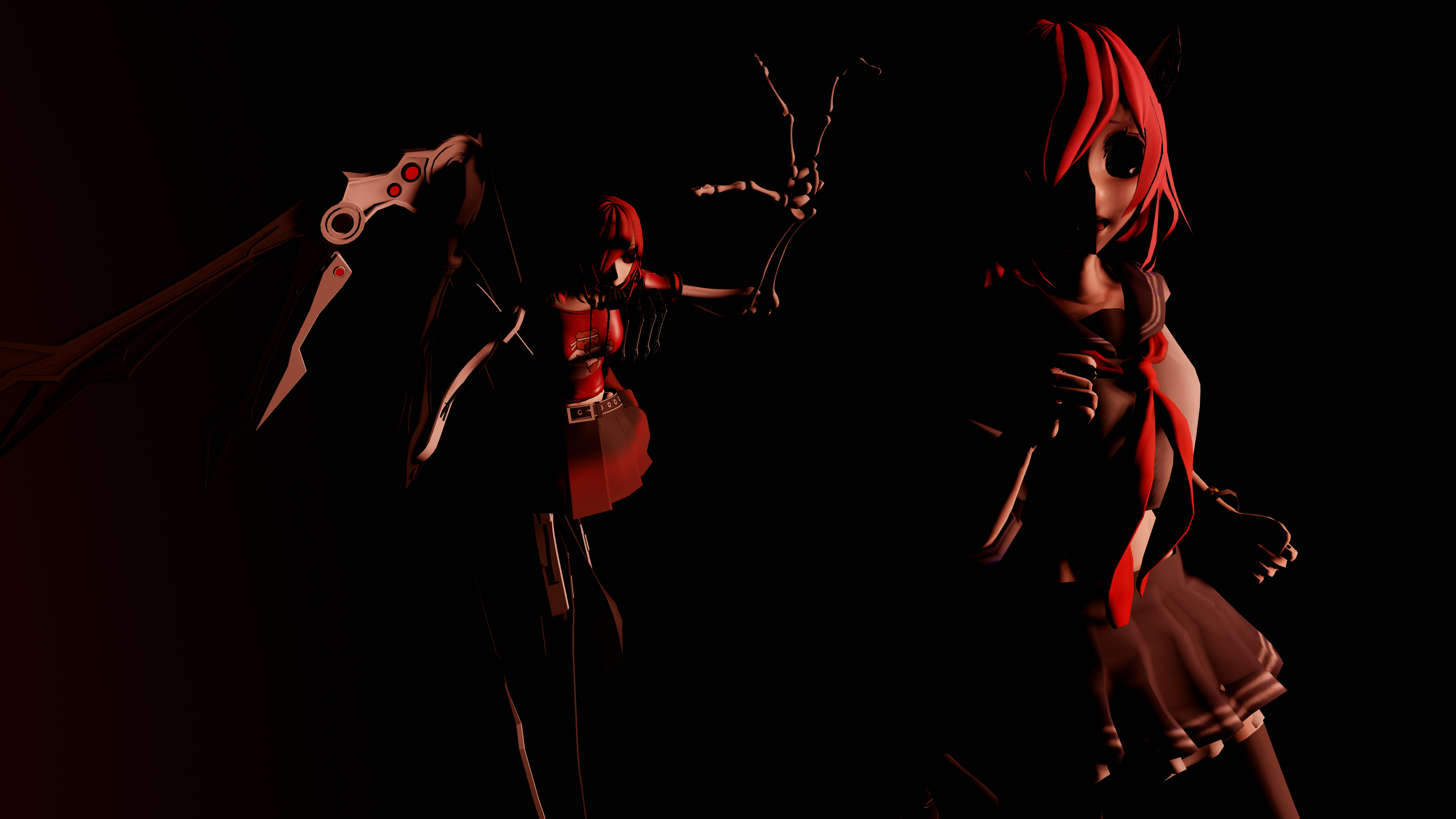 Nicole's Fears
A downloadable game for Windows
Nicole's Fears is a horror game that you play as a girl called Nicole, she is a student from a normal school....but is she normal? Or is she having...Nightmares?
You will be experiencing her life in a full week, her demons from the nightmares might do something bad not only on her dreams, and yes in real life.
You will have to save Nicole (You) and everyone around you, but can you?
Reminder: You Can Jump.
Be careful, you are not alone.
[ STILL IN DEVELOPMENT ]
(If you are a youtuber please record playing this game, I will see the video with pleasure )
· The enemies that appear in this game are "CA" characters created by "Deino" (Edited By Monster Of Truth).
· The use of "CA" for this game was allowed by "Deino" on 20th October 2018.

Download
Click download now to get access to the following files:
Nicole's Fears Version 2.rar
265 MB
Comments
Log in with itch.io to leave a comment.
Had a blast playing through this game! Challenging enough that it held my attention!
An interesting game that I can't wait for it to be further developed.
Nice game, pretty well made and seems to have an interesting story going for it. That monster is creepy as hell :)
Unfortunately I did not get very far but it was fun.

Thank you so much for playing my game!
Well there be a version of this game for Android
Basics from an old version
Fantastic work Monster Of Truth! I love it! You've made so much progress on your own in the development minus the hiccups :)
Thank you so much i loved the video and thanks for everything again!
Have a nice day dude!!!
I cant open this, Its damage i guess, please let me know how to fix this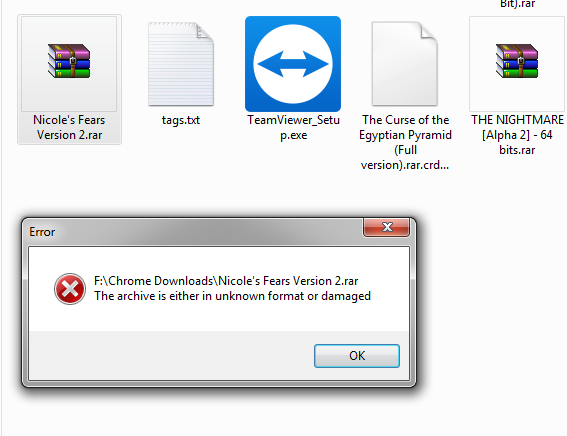 weird, have you tried redownloading?
Yes bro i did but no luck, I'm facing this issue with others game also....Some rar are okay some rars having this issue :/
Reinstal winrar or just check on internet how to fix it!
Reinstalling winrar will not fix this because its just damaging itch games i dont know why....tell me which win rar version you are using?